Create an online store without programming skills and webmasters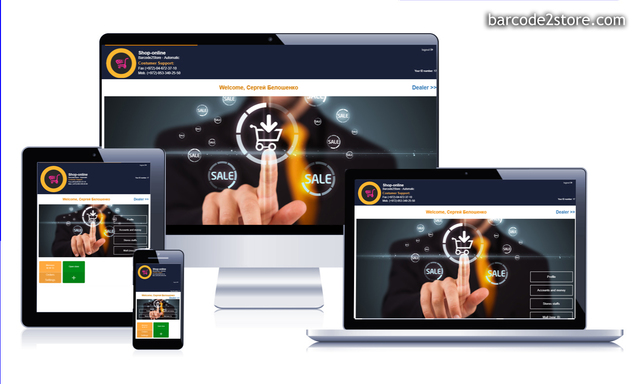 Are you looking for a modern platform to create your own online store?
We want to please you! You just found a professional platform where you can not only create an online store for free, but also adapt it to work on smartphones, tablets, laptops and desktop computers.
Create an online store website for individual company conditions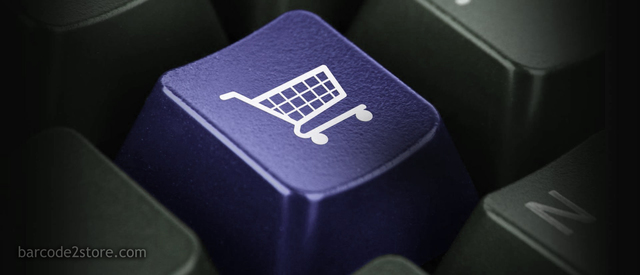 Want to know why our platform for creating online stores is suitable for any business environment? Unlike template offers of web studios, we offer solutions for small and medium-sized businesses. Consider two ways to open an online store online from barcode2store.com:


Create an online store yourself for free for a dozen products. What if you offer your customers only a dozen products? Or for example, you need to offer your customers only those products that are interesting in a particular season. Or maybe you decided to develop a new business, a kind of know-how and you need a platform for introducing your services into this niche. We thought about you, and now you can easily make an online store for 10-20 products, and you will not need to spend effort to untwist a mega site.



Create an online store inexpensively with a clear interface. If you decide to create an online store with a wide selection of assortment, we suggest you choose a template for your needs. Your store will have an intuitive interface in which the customer can choose exactly the product that he needs among hundreds of offers.He will not be tired when choosing and will fall on the product he is looking for.


How to create an online store from scratch on social networks and for various devices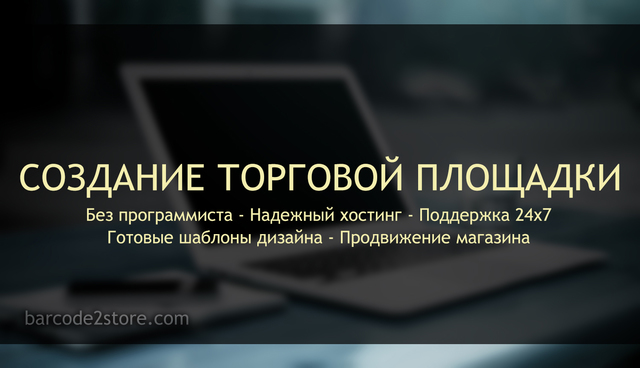 With our professional platform for creating online stores, you can easily create a trading platform in any social network with adaptation to leading computer systems, tablets and smartphones.
And most importantly, you will not be alone. You are invited not only to create an online store according to the program or template from barcode2store, but also thanks to our technical support to train both your staff and you as an owner to work in the created online store.
We will help you set up an online store, fill it with goods and provide you with personal technician to accompany your business.
You are in our team, so we will work and promote your project together!